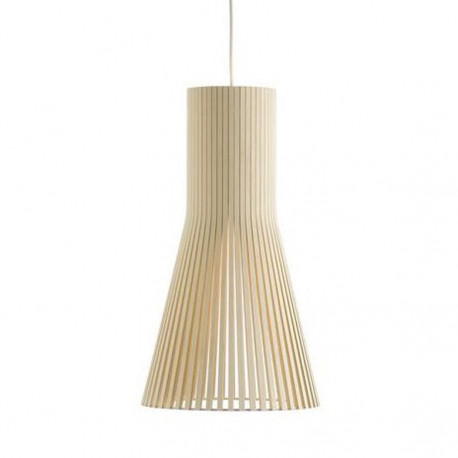 Let lawyers talk IP to lawyers
No trademark without domain names

We know intellectual property. We understand it. We believe that every trademark should have its digital equivalent in the form of a domain name. The "first-come, first served" rule of the domain naming system creates an important monopoly for owners, which must be cautiously protected. Our IP lawyers are trained to identify counterfeit at large scale and help you fight to preserve your client's rights.
Talk to an expert
We are IP people. Our account managers are IP lawyers and specialize in the digital world. We can help you build a domain strategy around your client's trademarks, identify counterfeit in all continents and fight to eliminate it.
Our services. Your platforms.
White-labeled platforms
We offer white-labeled platforms to our law firms clients. With this, your clients use our trusted services in your online environment. All our monitoring reports may also be white-labeled to the name and colours of your firm for client view.
All your domains in one place
IP Twins allows you to see all the domain names you manage for your clients on one single platform, even when they are with different providers. We help you keep a global view of your clients' portfolio and keep track of all deadlines on our specific platform Domainarium.
Dedicated APIs
We have created APIs for our platforms to enable you to export all our data to your own management software. Be it domain names, search or watch results, our APIs can send updated information to your system for centralisation purposes.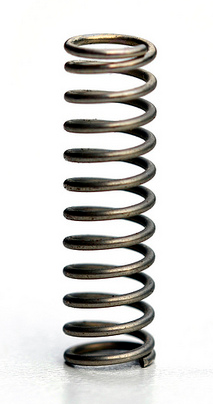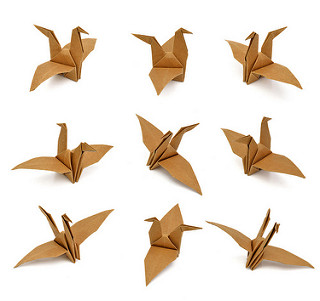 Enforcement & follow-up

Identify large counterfeiters
Counterfeiters are polymorphic. We are developing a tool to cross-reference all information we have obtained on cybersquatters and counterfeiters over the years to triangulate their data and identify the large-scale attempts to your clients' trademarks.
Combat counterfeit
We are developing tools to automatically send cease-and-desist letters or takedown notices or build domain complaints. With our follow-up tool, keep an eye on all enforcement actions initiated to protect your clients' trademarks: they know where you are at and what are the next steps.
A dedicated account manager



We believe in proximity. This is why your account manager is not a department but a person, always reachable and happy to help.
Impeccable service



We believe in quality. Our tools are designed to make your work easier and our account manager always has the highest quality standards in mind.
Adaptability
We believe in flexibility. We are not stuck with specific services but can adapt to your requests to better protect your clients' trademarks online.