November 09, 2017
Available for download on the Google mobile app store, a clone of the well-known messaging application WhatsApp, deceived a huge number of users.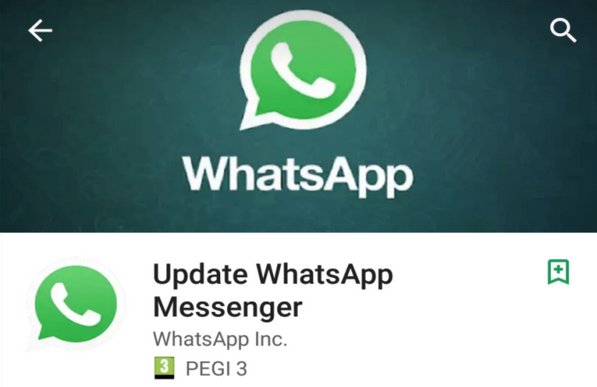 This app showed important similarities with the official Whatsapp application: same icon, same description. The editor of the app was named WhatsApp Inc, and the name of the app itself was misleading, Update WhatsApp Messenger.
The rogue mobile app, potentially harmful for users personal data, was downloaded more than one million times over one week. According to users, the app displayed advertisements which triggered the download of a third-party app onto their smartphones.
The app has since been removed from Google Play.
This fraud reminds us of the importance for companies to monitor mobile application stores, to best preserve the safety of their consumers.
IP Twins can help you monitor the use of your trademark online, and on App Stores. Please contact us for any additional information.