December 12, 2016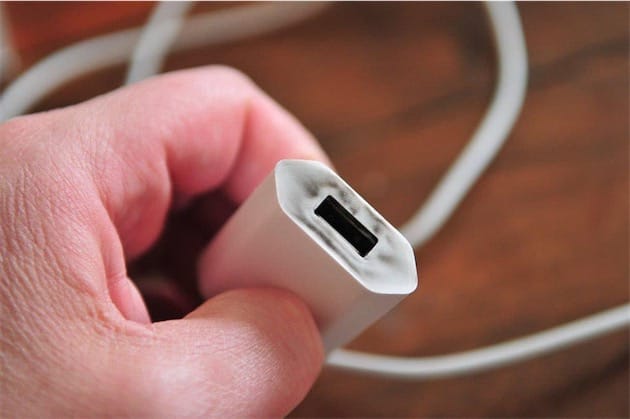 It is general knowledge that counterfeit items proliferate on online marketplaces such as Alibaba or Amazon. Trading Standards, the British agency for professional standards and consumer protection recently sent out alarm signals about mobile phone chargers sold on these platforms.
The agency indeed purchased a large number of these items on marketplaces from eight different countries and tested them. Out of the 400 chargers tested, only 3 were sufficiently insulated to protect consumers against electric shocks.
99% of the chargers purchased online were defective items and posed risks to consumers.
This study again underlines the importance of monitoring marketplaces to prevent the growth of the counterfeit market.
We remain at your disposal for any additional information. Please feel free to contact us for any further information at info@iptwins.com